Bestel vandaag voor 11.00u, vanavond in huis.
€ 48.99
1.
Game Boy Advance SP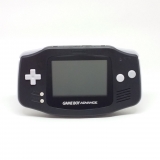 € 27.49
2.
Game Boy Advance
41.99
€ 38.49
3.
Pokémon Emerald Version
€ 9.99
4.
Pokémon Red Version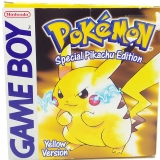 € 69.99
5.
Pokémon Yellow Version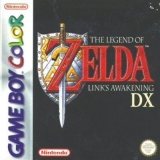 € 44.99
6.
The Legend of Zelda: Link's Awakening DX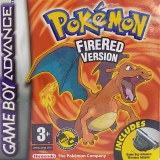 € 57.99
7.
Pokémon FireRed Version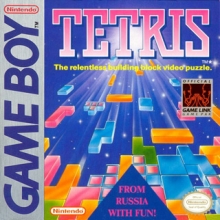 € 5.99
8.
Tetris
€ 34.99
9.
Pokémon LeafGreen Version
€ 27.99
10.
The Legend of Zelda: Oracle of Ages
All-in-1
Welke informatie zoek je? Afbeeldingen, beoordelingen, tips, cheats of trailers? Wij hebben het allemaal voor je op onze Gameboy Advance All-in-1 pagina's.
Hieronder vind je onze populairste pagina's die vol staan met GameBoy Advance informatie. Links in de navigatie kun je complete lijsten vinden.
Wij noemen onze pagina's All-in-1 omdat je er alle informatie vind die je je maar kunt bedenken. Zo hebben we beoordelingen, screenshots, trailers, filmpjes, tips, trucs en nog veel meer. En dat allemaal speciaal voor de GameBoy Advance. Daarnaast hebben we ook nog veel spellen te koop.