Bestel vandaag voor 18.00u, morgen in huis.
50.99
€ 45.99
1.
Pokémon Emerald Version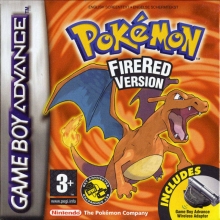 42.99
€ 36.99
2.
Pokémon FireRed Version
€ 57.99
3.
Metroid: Zero Mission
18.99
€ 13.99
4.
Medabots: Metabee Version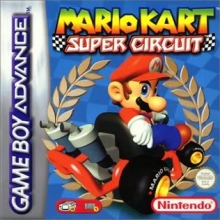 17.49
€ 11.99
5.
Mario Kart Super Circuit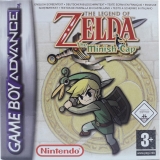 € 88.49
6.
The Legend of Zelda: The Minish Cap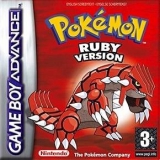 38.49
€ 33.49
7.
Pokémon Ruby Version
38.49
€ 31.49
8.
Pokémon Sapphire Version
€ 39.99
9.
Pokémon LeafGreen Version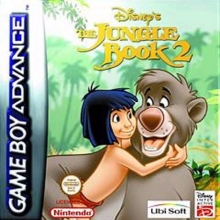 3.49
€ 1.99
10.
Disney's The Jungle Book 2
Complete GameBoy Advance spellen lijst
Met trots presenteren wij hier de complete lijst met alle uitgebrachte GameBoy Advance spellen.
Dit is de lijst met alle GameBoy Advance spellen die uitgebracht zijn. Wij hebben alle 831 GameBoy Advance spellen gevonden en in een alfabetische lijst hier voor je klaar gezet. Van alle GameBoy Advance spellen verzamelen wij informatie. Klik op een GBA titel in de lijst om de info te lezen of zelf info toe te voegen!
De GameBoy Advance is in 2001 uitgebracht als opvolger van de GameBoy Color. Hierna volgden in 2003 de
GameBoy Advance SP
en in 2005 de
GameBoy Micro
. Op deze twee GameBoys kunnen ook Gameboy Advance spellen gespeeld worden. Mario GBA heeft de beste
GameBoy Color spellen
voor je op rijtje gezet, die vind je links in het kader.
Sinds 2001 zijn er van de GameBoy Advance meer dan 81 miljoen verkocht.
Pokemon Ruby
en
Sapphire
zijn de meest verkochte GameBoy Advance spellen met meer dan 16 miljoen verkochte stuks.